Find out why women across the country are loving Top Knot!
We've added our patented magnetic opening to a silky baseball cap to present to you, our Casual Line.
Wear this trusted staple to your next sports game, your upcoming get together with friends, or to highlight your latest athleisure gear.
You can't go wrong with a Casual Top Knot. Designed to compliment a wide range of outfits and looks, this classic style will totally make you look and feel your best.

PAIR THIS WITH OUR FITNESS ACCESSORIES
SAVE EVEN MORE WHEN YOU SHOP OUR BUNDLES
TAG US TO BE FEATURED! @TOPKNOTINC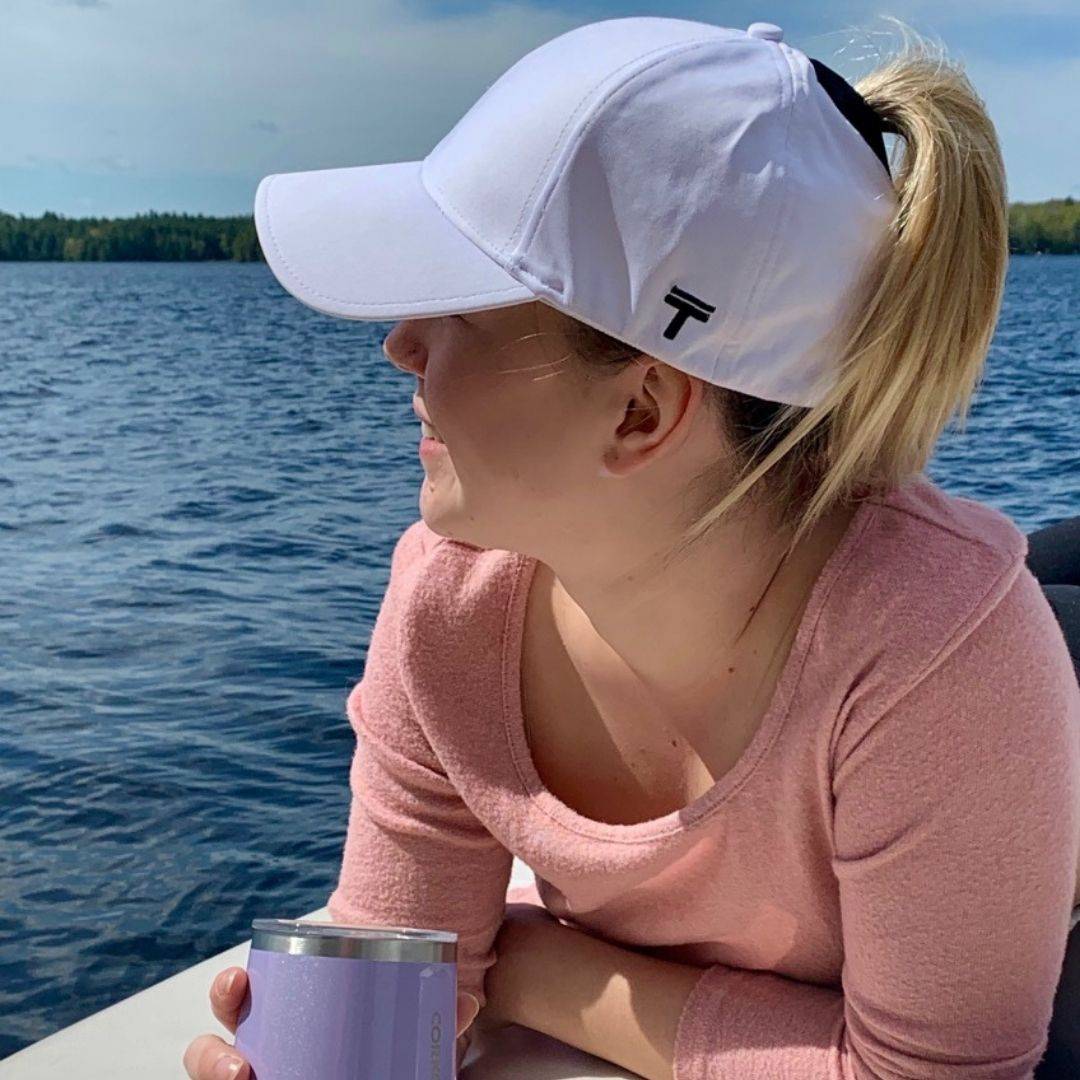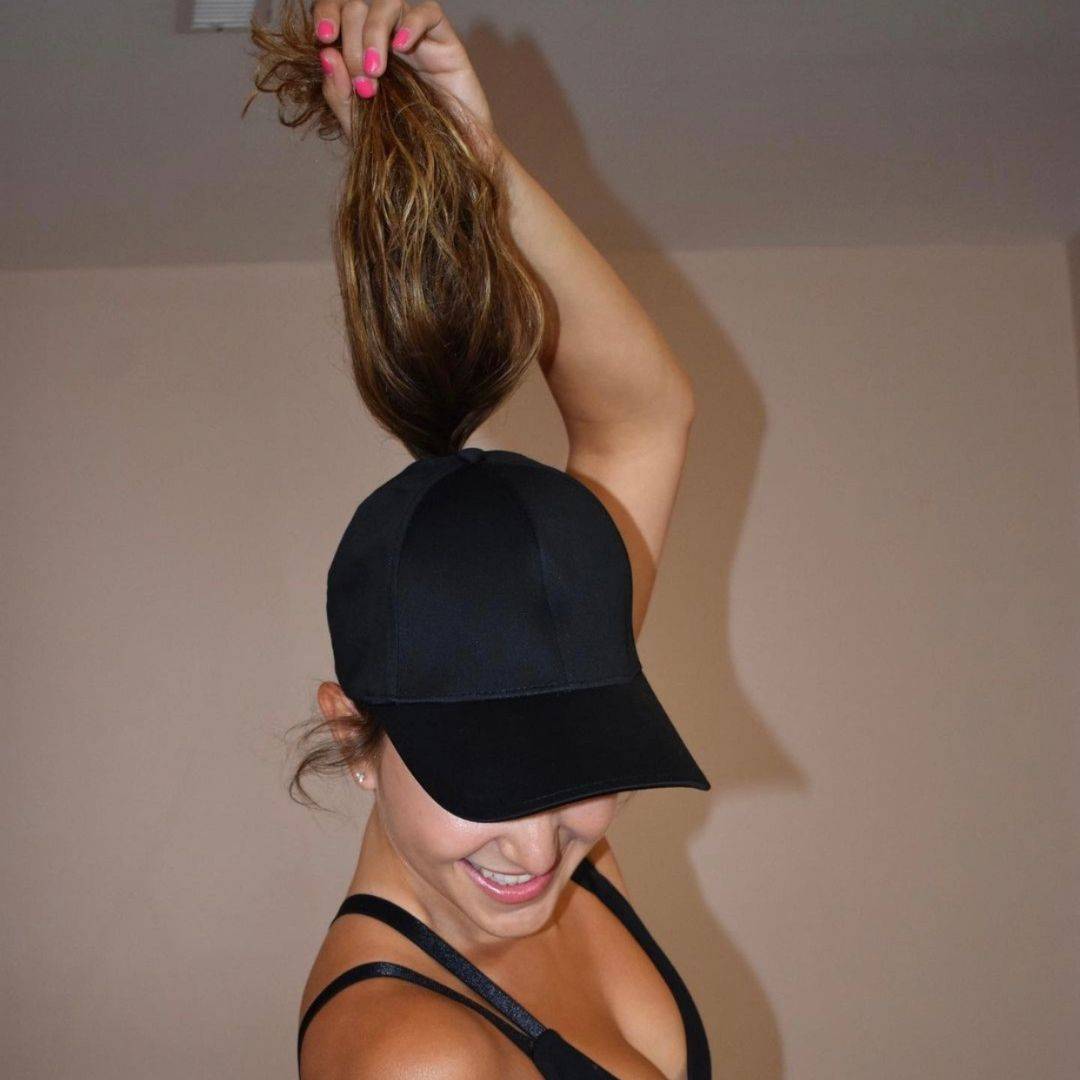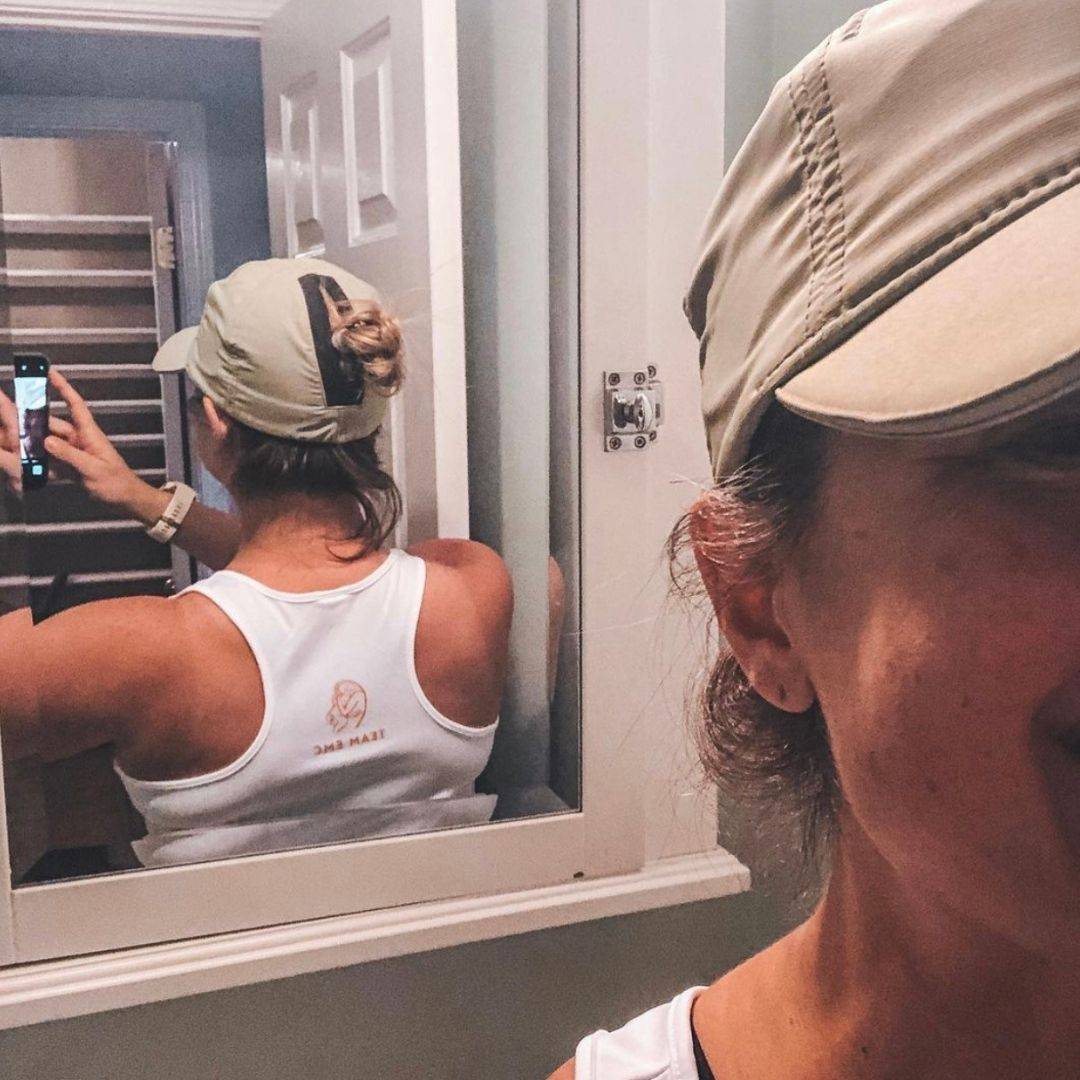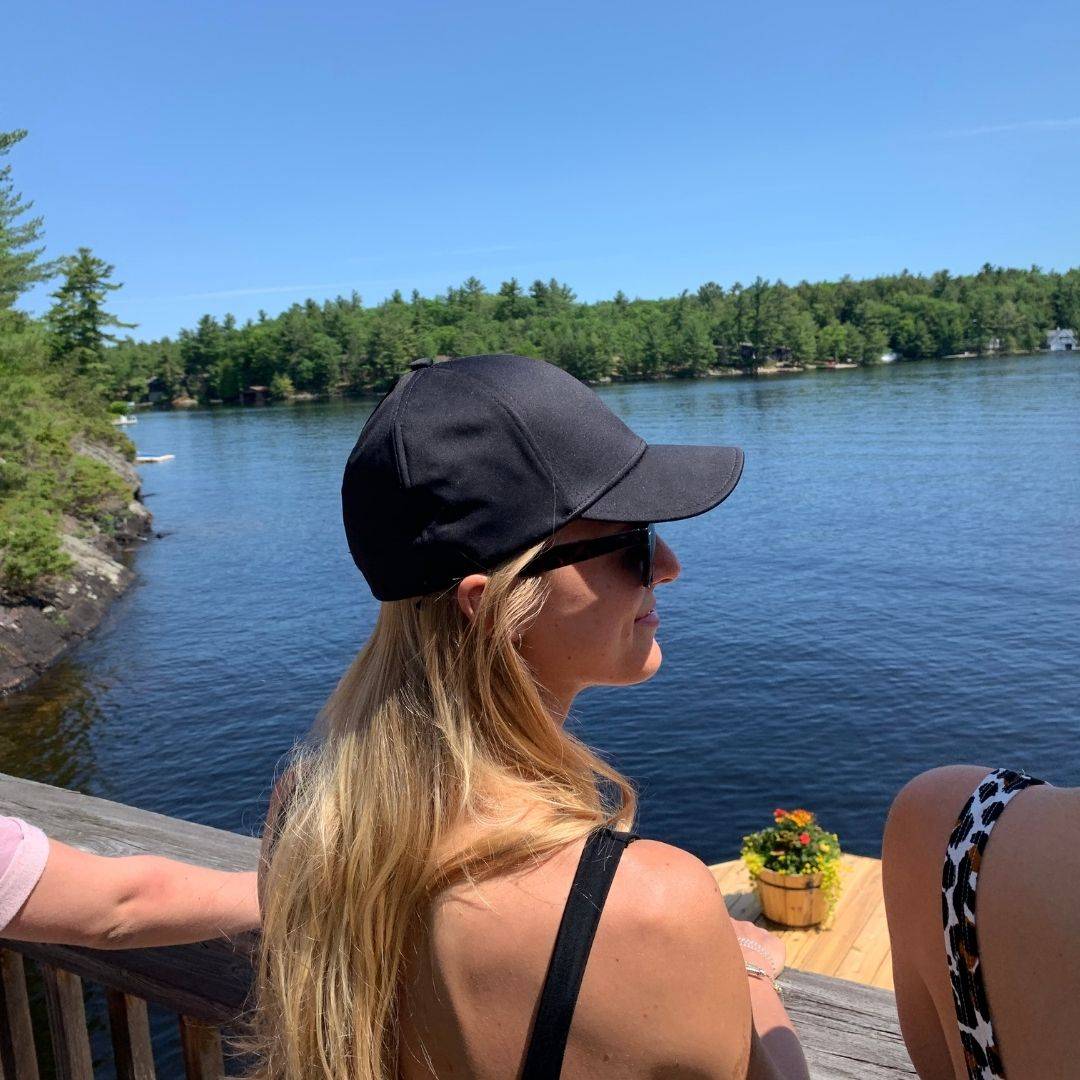 WATCH OUR CUSTOMER TESTIMONIALS!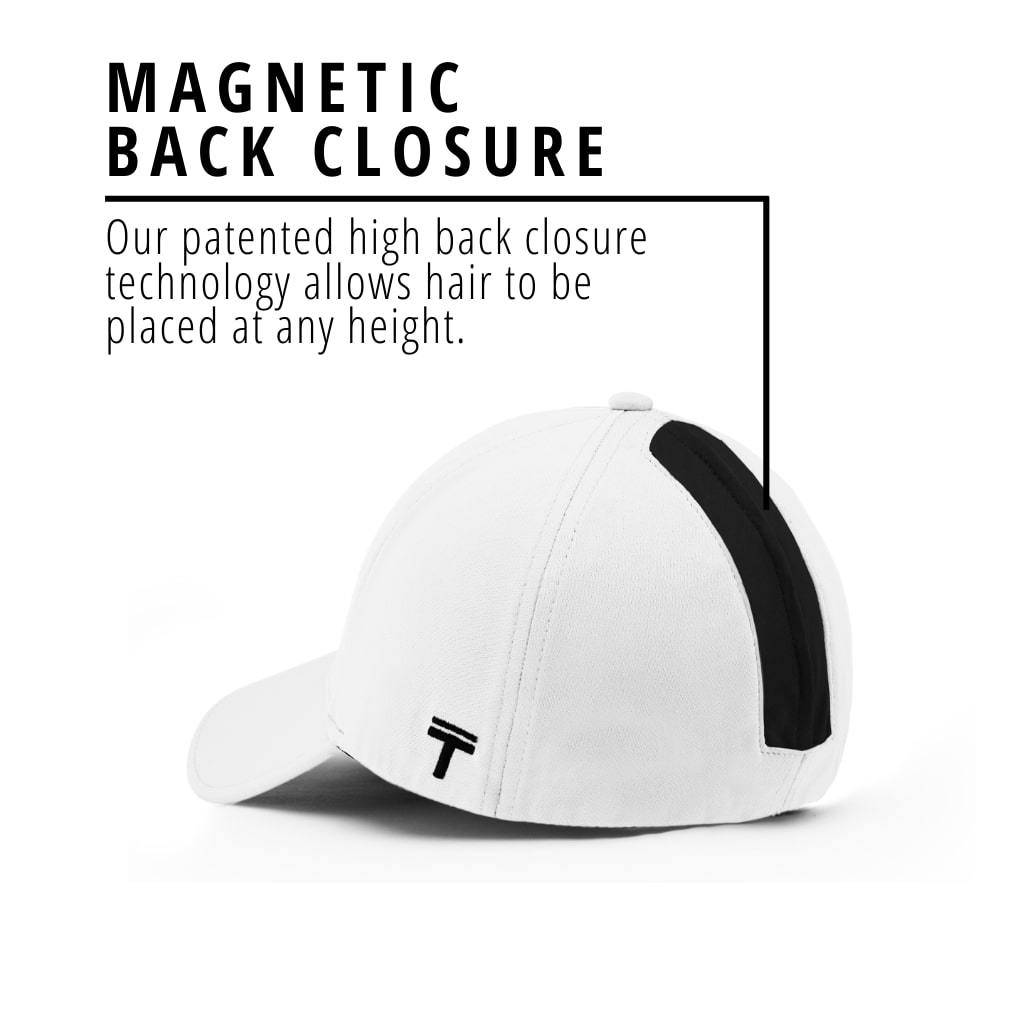 We ship worldwide, so everyone can enjoy a Top Knot!
Shipping charges and times will apply and be dependent upon location.
What are your shipping times?
Shipping times will vary depending on where you are located.
Within the US, it will be 2-6 business days.
Within Canada, it will be 2-6 business days.
Worldwide, it will be 4-21 business days.
Taxes and duties will apply if applicable to your country.
Once your order ships you will receive an email with a tracking number that will allow you to monitor the shipment of your order.
What is your exchange policy?
If you would like to exchange for a different size or colour, we will accept any unworn merchandise within fourteen (14) days of the original order's arrival. Merchandise must be in unworn condition and must retain any labels attached to the garment.
To exchange your product, please follow the steps below:
Contact us at support@topknotinc.com and place "Exchange of Product" in the subject line.
Please copy and paste the following template in the body of your email:

Order number:
Originally purchased product:
- Style (Performance, Casual or Swyft):
- Size:
- Colour:
- Reason for Exchange:
New Product:
- Style (Performance, Casual or Swyft):
- Size:
- Colour:

Top Knot offers a free return shipping label for your original product, however, a shipping fee for your new product is required.

Once the above information is received, we will provide you with a free return shipping label that has to be used within 5-7 business days.
You will be responsible for the shipping costs of the exchanged item. To do this, we will send through a new order form for you to pay this amount.
Shipping costs and delivery times are dependent on your location.
how to take care of your top knot?
Performance & SWYFT Style - Machine wash in cold water in a garment bag & air dry
Casual Style - Hand wash in cold water & air dry