Kids love our hats and so will you!
Encouraging the youth to be active, one hat at a time.
Take advantage of this great discount featuring two of our best selling hats and our brand new scrunchies, made to not only be a fashionable accessory, but to hold hair comfortable, high and secure during your most active moments

HOW TO WEAR YOUR TOP KNOT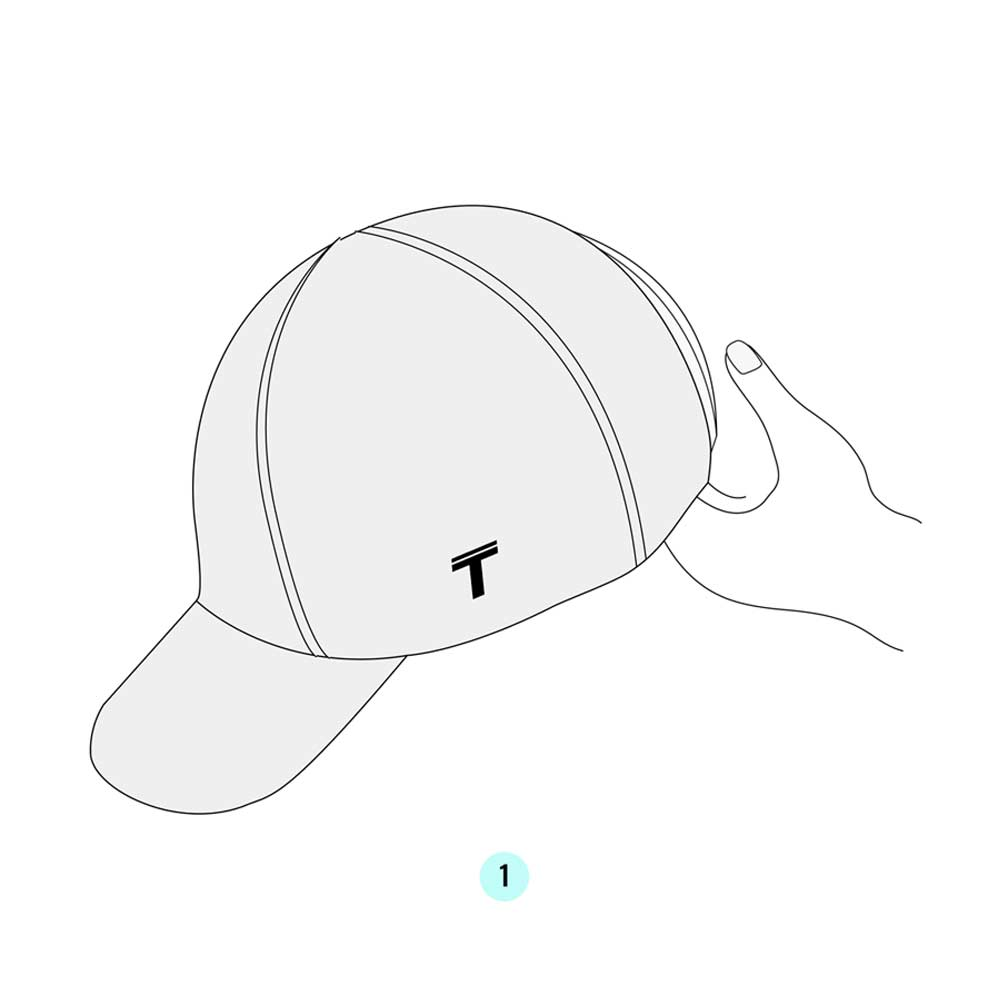 Take the back of your Top Knot and open magnetic back closure with both hands.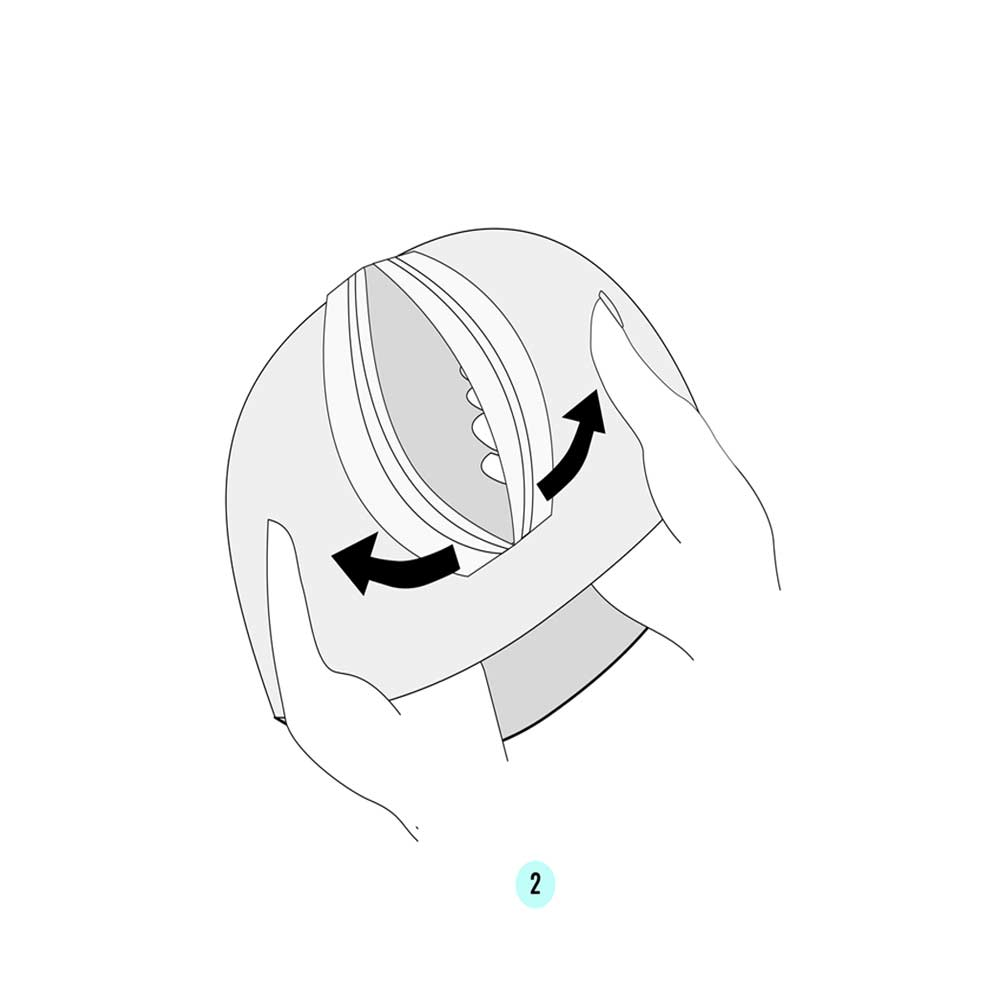 Reach your hand through the magnetic back closure with in order to grab your hair.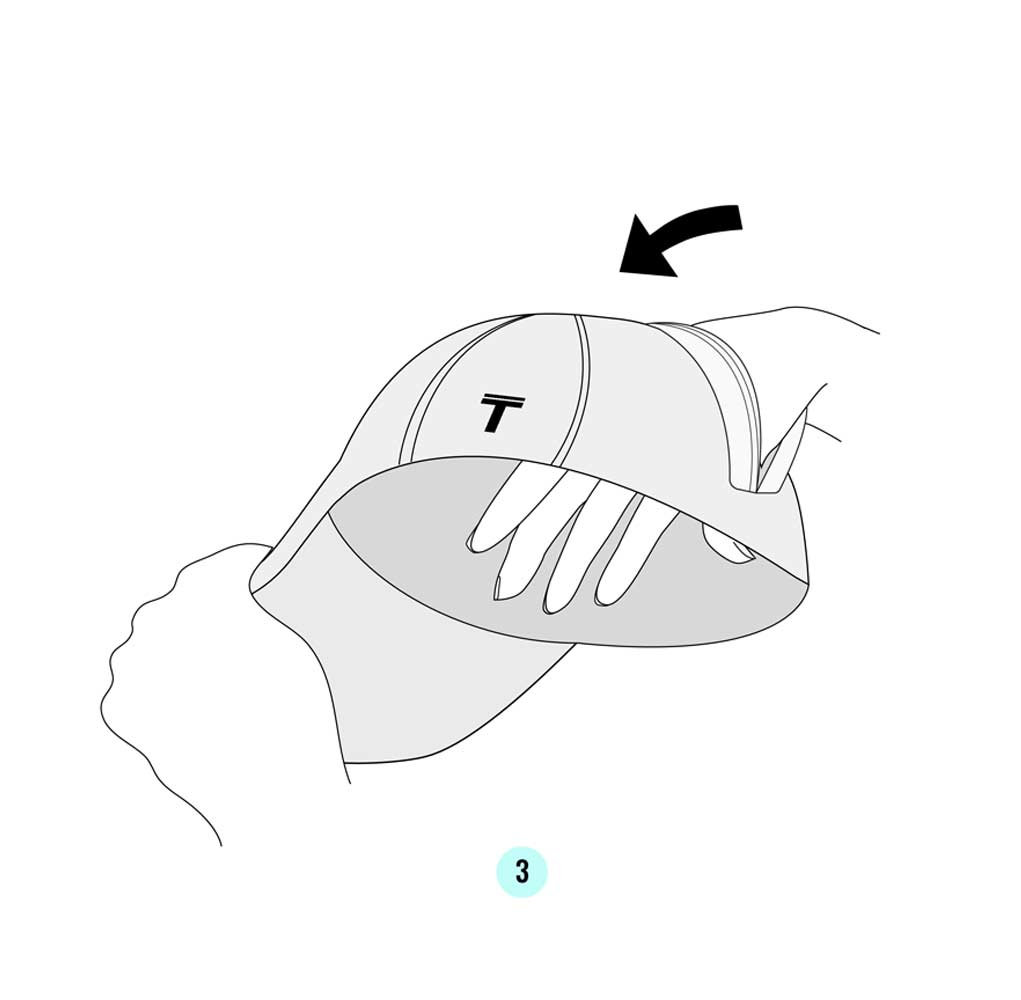 Grab your pony, bun or braid and pull completely through the back magnetic closure.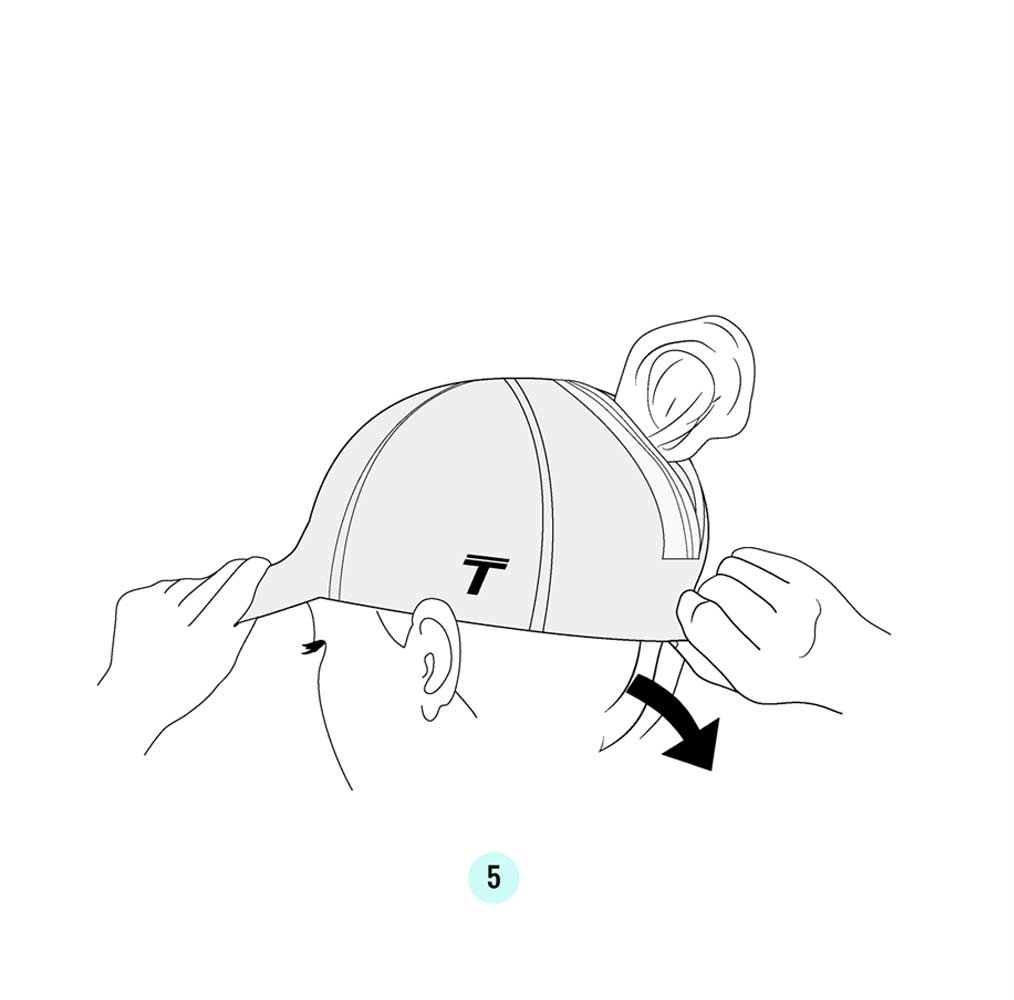 Pull your Top Knot down at the base of the hat to secure into place, and enjoy the day!Text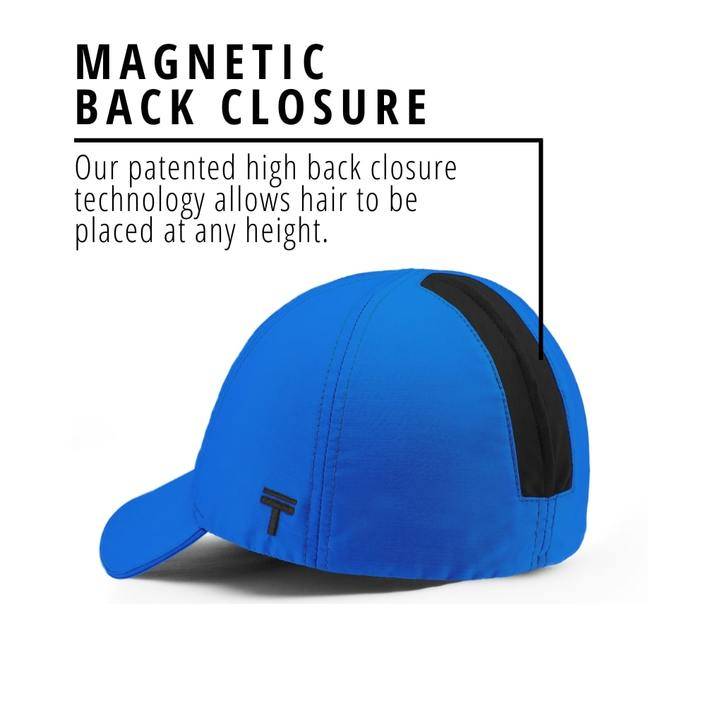 We ship worldwide, so everyone can enjoy a Top Knot! Shipping charges and times will apply and be dependent on location.
What are your shipping times?
Shipping times will vary depending on where you are located. Within the US, it will be 2-6 business days. Within Canada, it will be 2-6 business days. Worldwide, it will be 4-21 business days. Taxes and duties will apply if applicable to your country.
Once your order ships you will receive an email with a tracking number that will allow you to monitor the shipment of your order.
What is your exchange policy?
If you would like to exchange for a different size or colour, we will accept any unworn merchandise within fourteen (14) days of the original order's arrival. Merchandise must be in unworn condition and must retain any labels attached to the garment.
To exchange your product, please follow the steps below:
Contact us at support@topknotinc.com and place "Exchange of Product" in the subject line.
Please copy and paste the following template in the body of your email:

Order number:
Originally purchased product:
- Style (Performance or Casual):
- Size:
- Colour:
- Reason for Exchange:
New Product:
- Style (Performance or Casual):
- Size:
- Colour:

Top Knot offers a free return shipping label of your original product, however, the shipping fee for your new exchanged product is required.

Once the above information is received, we will provide you with a free return shipping label that has to be used within 5-7 business days.
You will be responsible for the shipping costs of the exchanged item. To do this, we will send through a new order form for you to pay this amount. Shipping costs and delivery times are dependent on your location.
how to take care of your top knot?
Performance Style - Machine wash in cold water in a garment bag & air dry
Casual Style - Hand wash in cold water & air dry