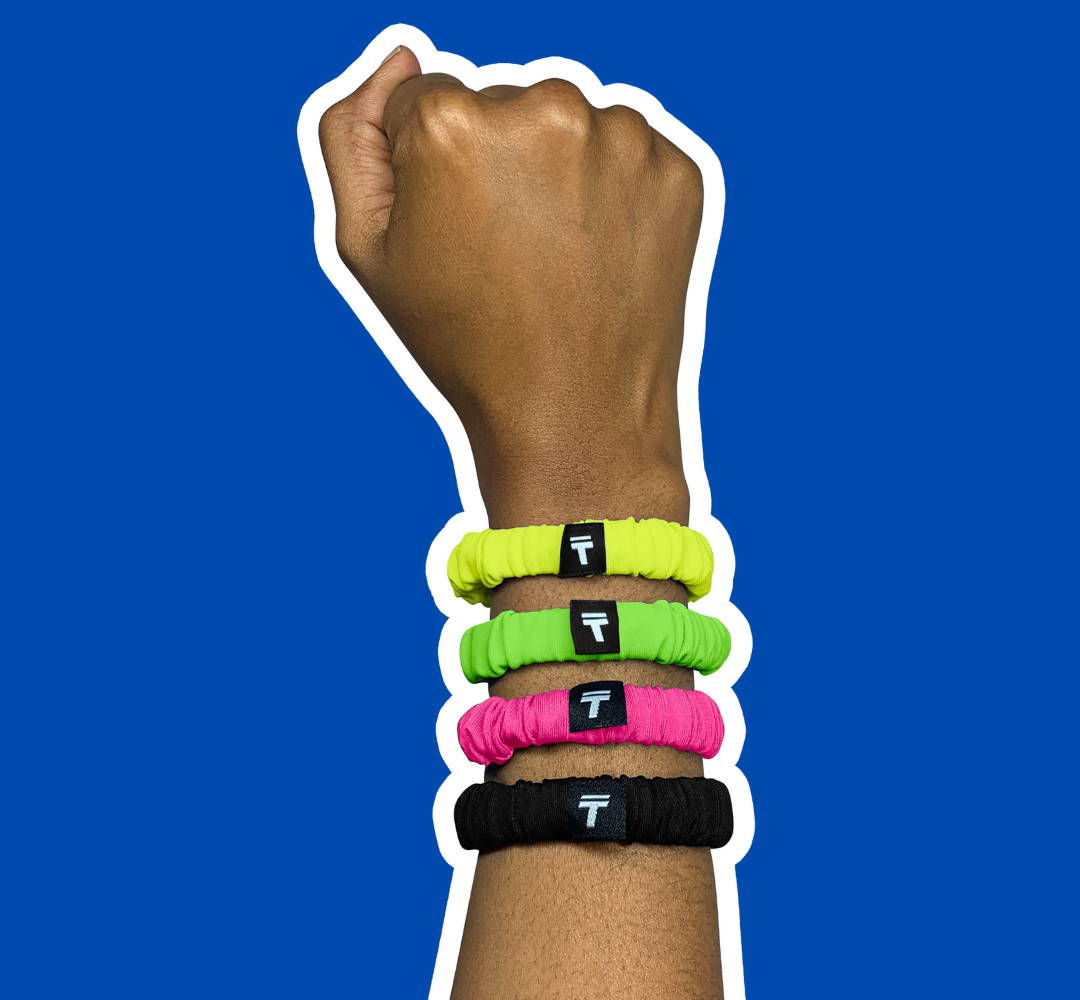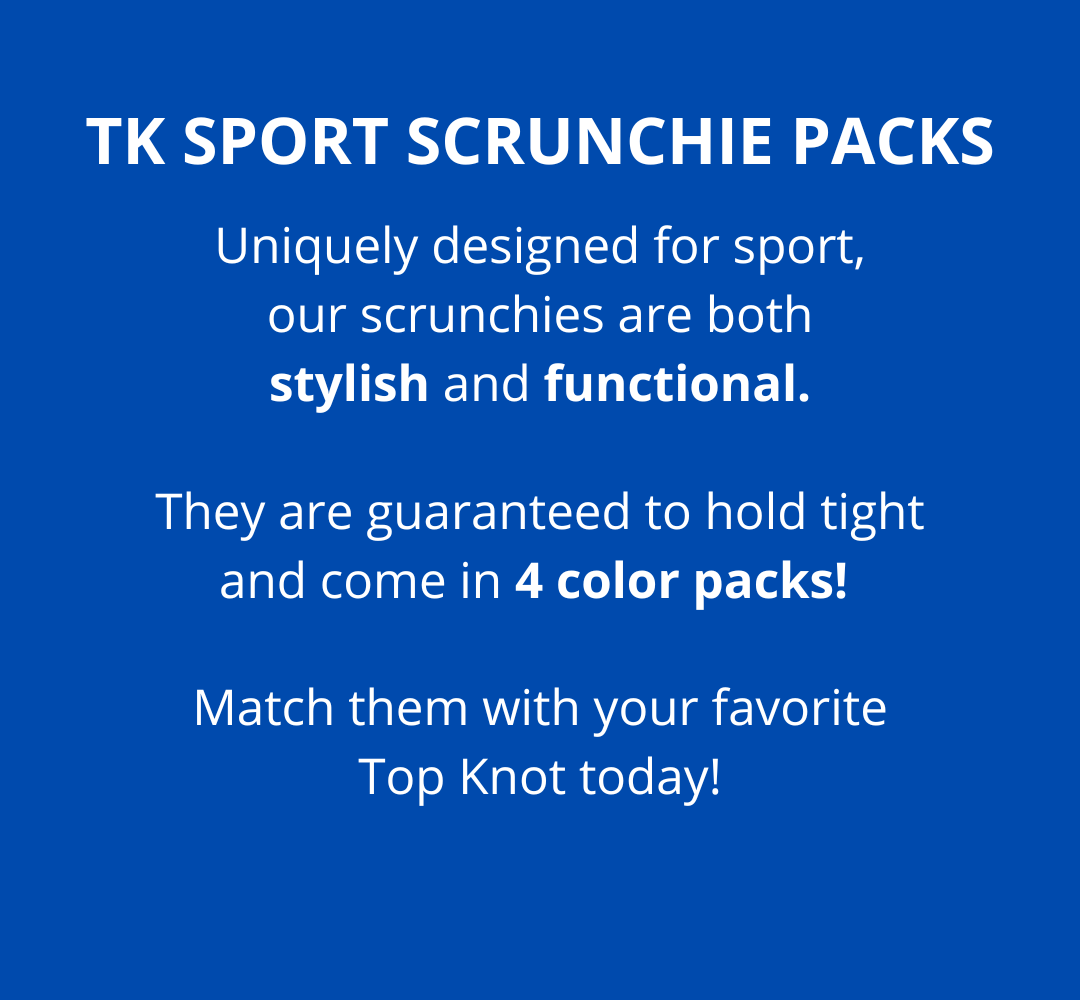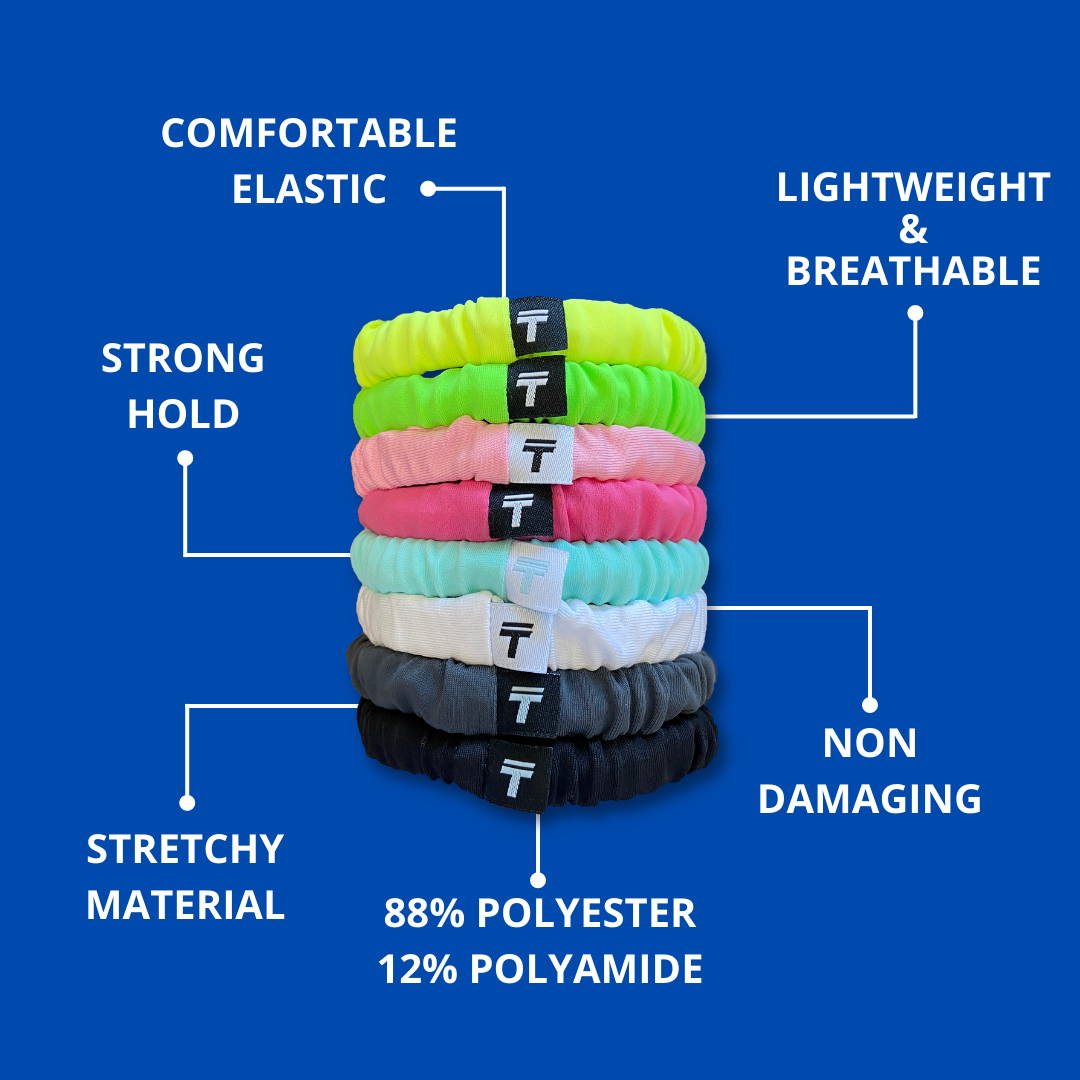 Customer Reviews
03 Jul 2022
Vivien C.

Canada
Vivien
I was a bit skeptical when I ordered them as I have tried numerous hair ties and EVERYONE of them needed adjustments mid-exercise. I've been using these Sport Scrunchies for 2-3 weeks now and they are AWESOME!! Not once did I have to stop to "fix" my hair. Now the test is how long will they last before they eventually lose their elasticity. I have long straight hair.
29 Mar 2022
Nethalie Y.

Canada
N
Love it and easy for my 7 year old daughter to tie her hair with too!
22 Mar 2022
Mary V.

United States
Mary Veltz
Love it! Works on my long thick hair.
06 Mar 2022
Nethalie Y.

Canada
N
They are cute and holds my thick hair up without sliding!
02 Jan 2022
Maddalena C.

Canada
Lena
Love these! Hold my hair up great!!!!